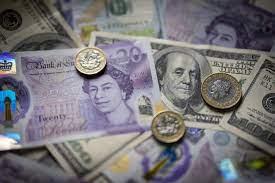 We are one of the UK's largest pension funds.
We began in 1975 with assets valued at £126.7million. The value of the Fund was £27,718m as at 31st March 2023.
In this area of our website you can find out more on the Fund's investment strategy, investment manager structure and current investment holdings, as well as information on the Fund's approach to responsible investment.